Inspiring Patient Loyalty Through Service Recovery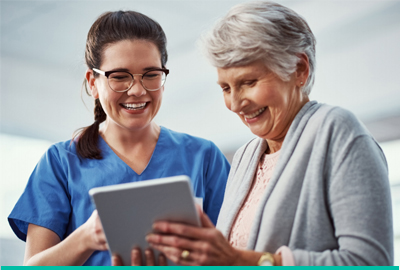 A lot can happen in 40 years — even in healthcare. The rise of healthcare consumerism has caused providers to shift. Gone are the days of leveraging retrospective data to find areas in which healthcare providers can improve. Things are changing quickly in the new age. Acquiring patients is getting costly. Competition is growing. Today there is a stark contrast and a disconnect between what consumers expect, and what providers deliver.
This white paper highlights:
Why we're seeing a transition from patients to consumers
What it takes to create repeat customers in healthcare today
Four key areas providers and payers must deliver in order to win healthcare consumers
The top 5 concerns confronting hospital executives
5 Steps on starting a service recovery feedback loop
Many providers lack the ability to identify customer service needs, nor do they have the right mechanisms in place to take real-time corrective actions.
At the same time, patients are flooded with choices. Everything seems like noise to the patient. When it comes to creating repeat customers in healthcare, customer satisfaction data confirms providers are well behind their peers in other industries. The purpose of this 7-page whitepaper is to develop ideas on how healthcare providers can leverage service recovery as a unique competitive advantage.
Enter your details to start your download immediately.